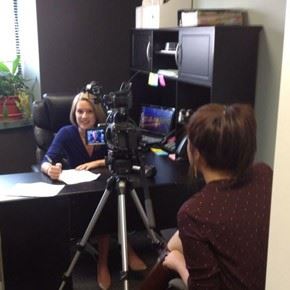 Our own Caitlin Carrigg was interviewed for Time Warner Cable News on the legal ramifications of Halloween pranks. 
"If something is very serious, then incarceration could definitely be an option. What we see a lot of with trespasses, things like that, are usually a lot of high court fines and a surcharge that goes along with that as well...so people could see a couple hundred dollars in fines and surcharges for something as simple as throwing toilet paper at a tree at someone's house" warns Caitlin.
You can view the video and full article by clicking here.