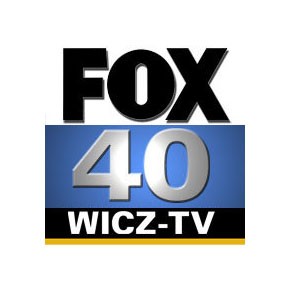 Attorney Tom Jackson was recently interviewed by Fox 40 News on the new changes in DWI law issued by New York Governor Andrew Cuomo. 
From the Article

"Every kind of resource we've tried with them we're still having them on the road. This is an attempt to get at those hard-core, repeat offenders. And I think the short description is I think it's worth a try if it saves a few lives this year," said Broome County District Attorney Gerald Mollen (D).

"What this is adding is, it's adding a significant time where you're going to lose your license. So I certainly hope that it has that affect," said Tom Jackson, Partner at Jackson and Bergman, LLP.