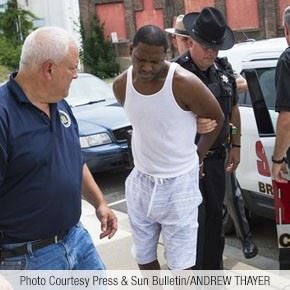 The Press and Sun Bulletin recently published a look into a little known statute that has helped Broome County prosecutors remove local drug dealers from the streets.  The statute, known as the "kingpin" statute, allows law enforcement to use evidence pulled from wiretapped conversations and intelligence gained from undercover officers working the streets to arrest suspected major drug traffickers.
The "kingpin" statute was enacted in 2009 by way of  the Rockefeller drug law reforms act and has seen an increase in utilization as Broome County grapples with a spike in drug overdose deaths.  Benjamin Bergman, partner at Jackson Bergman, was quoted in the story:
Unlike law enforcement who must trace the source of the drugs, defending these cases often becomes a matter of whether the accused person "knowingly possessed" them, said Binghamton-based defense lawyer Benjamin Bergman. He is not involved in the July 28 "kingpin" drug cases.

"A lot of times, (prosecutors) are going to rely on a co-defendant," Bergman said, "but there has to be corroborating evidence."
To read the full article please visit http://www.pressconnects.com/story/news/public-safety/2016/10/20/charging-kingpins-little-used-statute-targets-major-drug-traffickers/91600434/